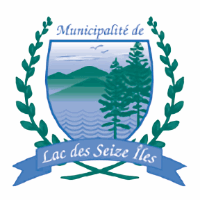 For the 8th consecutive year and according to data from the Institut de la statistique du Québec, the Laurentian region is the one that records the strongest gains in terms of inter-regional migrations". Laureen Peers Journalist | lpeers@inmedias.ca
The Laurentians market is limited by the lack of properties on the market," said Charles Brant, Director of Market Analysis at the Association professionnelle des courtiers immobiliers du Québec. "If we refer to a study that was conducted last spring, we see that the proportion of buyers whose home address is in the Montreal CMA and who bought in the Laurentians is 61%.
This is what leads us, as well as our neighbouring municipalities, to pause and evaluate our position in the face of this enormous pressure on our regions. To this effect, we are revising certain by-laws of our urban plan, notably, and first of all, the one on integrated projects. A public information session on the subject will be held on Friday, June 3, and it will be the first of many consultations to come.