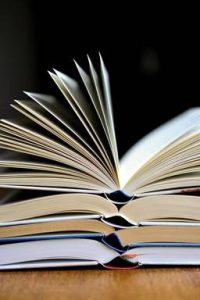 Welcome to all!
In addition to a selection of novels in French and English, magazines and reference books, a computer with Wi-Fi access is also available.
Open on Saturdays for special activities.
What's new at the library

HOURS
Open every Tuesday and Thursday from
9 am – 12 pm & 1 pm – 4 pm
MUNICIPAL CENTRE
Phone
450-226-3117 – poste 4 
Email
bibliotheque@lac-des-seize-iles.com
PLEASE send us your email address
Interlibrary Loans
The interlibrary loan portal gives you access to hundreds of thousands of documents. All library users with a subscriber number have access to this service.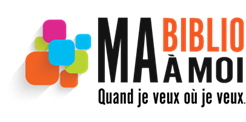 To access all digital resources :
mabiblioamoi.ca
Digital and audio books in French and English
Online magazines
Learn-it-all platform with courses in drawing, languages, computers and more
Quebec Genealogy
Interlibrary Loan Service and digital resources are available for FREE!
All you need is your subscriber number and PIN – request it by email at: bibliotheque@lac-des-seize-iles.com