Tourism
The municipality of Lac-des-Seize-Îles is known for its magnificent bodies of water:
The lac Wonish
The lac du Grand Héron
The Baie des Sœurs
The lac des Seize Îles
The lac Laurel
… and a few outdoor activities and attractions: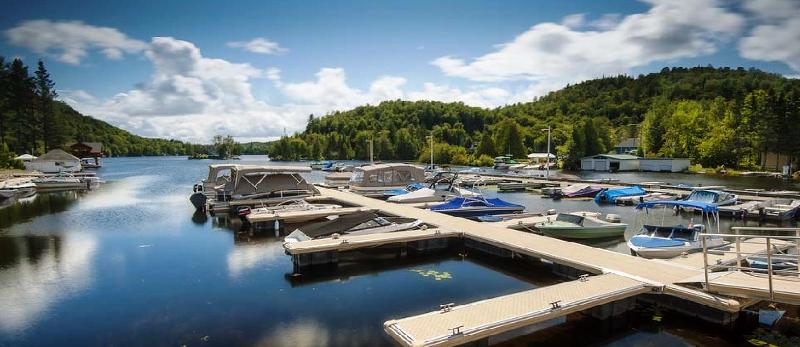 Lac des Seize-Îles
The lac des Seize-Îles measure six kilometers in length.
Other than nautical sports (canoeing, windsurfing, fishing, etc.), there is the Joseph-Rodgers Park situated on the lakefront.
A WI-FI zone is available in the centre of the village and on the southern dock.
There is an access fee at the lake and you must fill out the Visitor sheet:
Residents can rent a space on the municipal dock for their boat. Just fill out the form (in French):
.
Aerobic corridor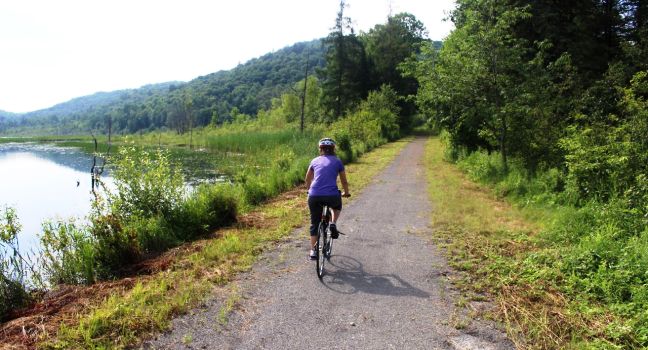 There is also 58 km biking and hiking trail.
It winds between the Amherst, Huberdeau, Arundel, Montcalm, Lac-des-Seize-Îles, Wentworth-Nord and Morin-Heights villages.
Activities
Summer: biking, hiking, observing the fauna and flora, nautical activities, historic trails, local products.
Winter: Cross-country skiing.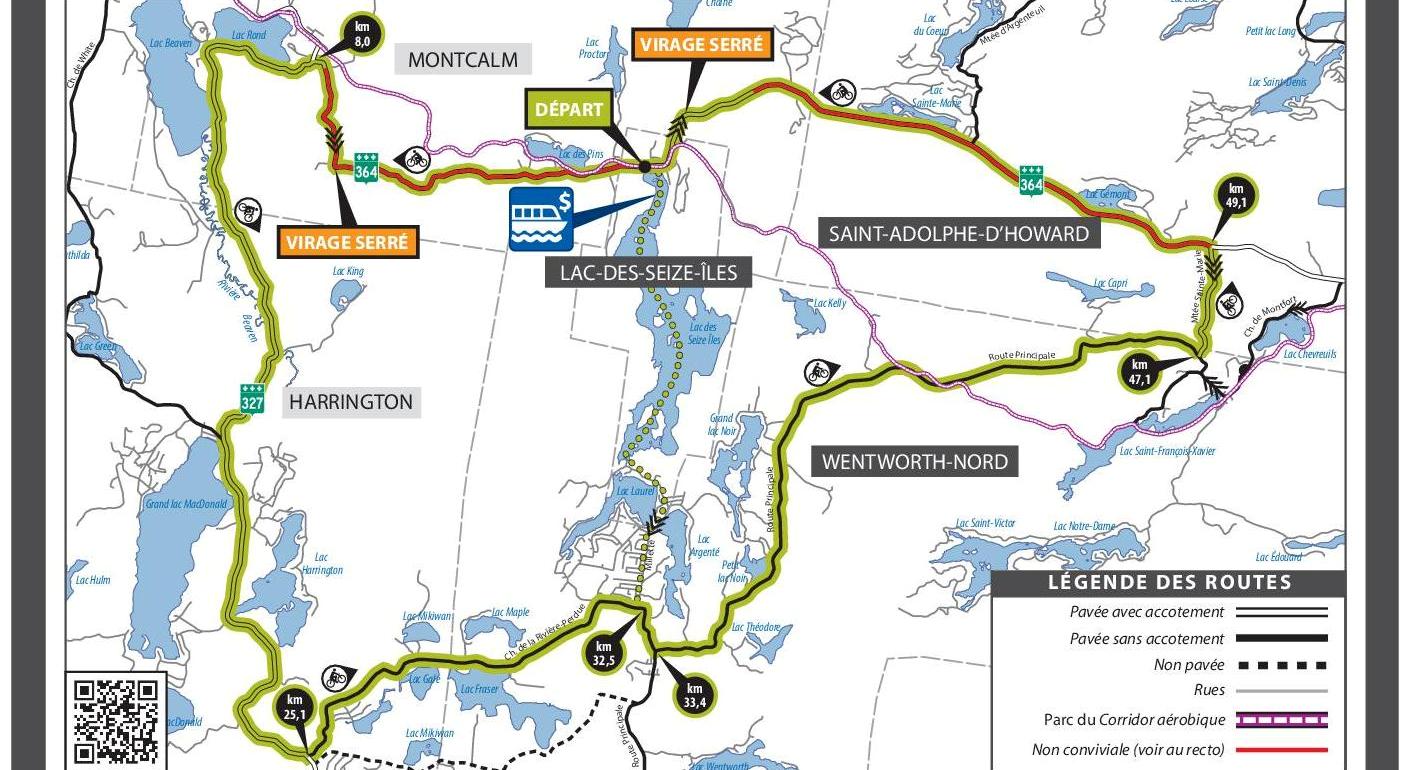 60 km long paved biking trail for the more experienced riders.
The total drop is of 887 meters.
Free parking is available.
A beach is also available at km 32.5.
Snowmobile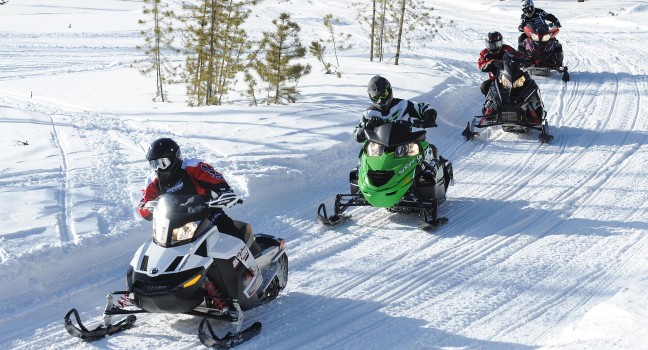 A 10 km snowmobile trail passes through the municipality on the Seize-Îles and Laurel lakes.
Part of this trail goes through the aerobic corridor along route 364.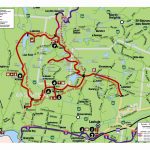 Click here to look at the map of the snowmobile trails of the region.